Back to all Syndicates
Share Details:
Stride Triple-Shot Syndicate
€15,000 sold out for 5%
Trainer
Joseph Patrick O'Brien, Ireland
The Triple-Shot Syndicate gives members a chance to own part of 3 very well-bred colts. As with all of our syndicates, we want to provide action throughout the season and, with the profile of these 3 colts, our members should get just that. Two very exciting young stallions in, Sioux Nation and Churchill, and one of the all-time greats in Lope De Vega. We have 3 really smart colts to go to war with, 2 of which will be targeted at the early and mid-season auction maidens, while our Lope De Vega colt will be anchor leg, targeting races in the second half of the season.
INDIAN ALLIANCE (FR)
Stride Triple-Shot Syndicate
---
Trainer
Joseph Patrick O'Brien, Ireland
NESKI SHERELSKI (IRE)
Stride Triple-Shot Syndicate
---
Trainer
Joseph Patrick O'Brien, Ireland
SHEPPERTON LODGE
Stride Triple-Shot Syndicate
---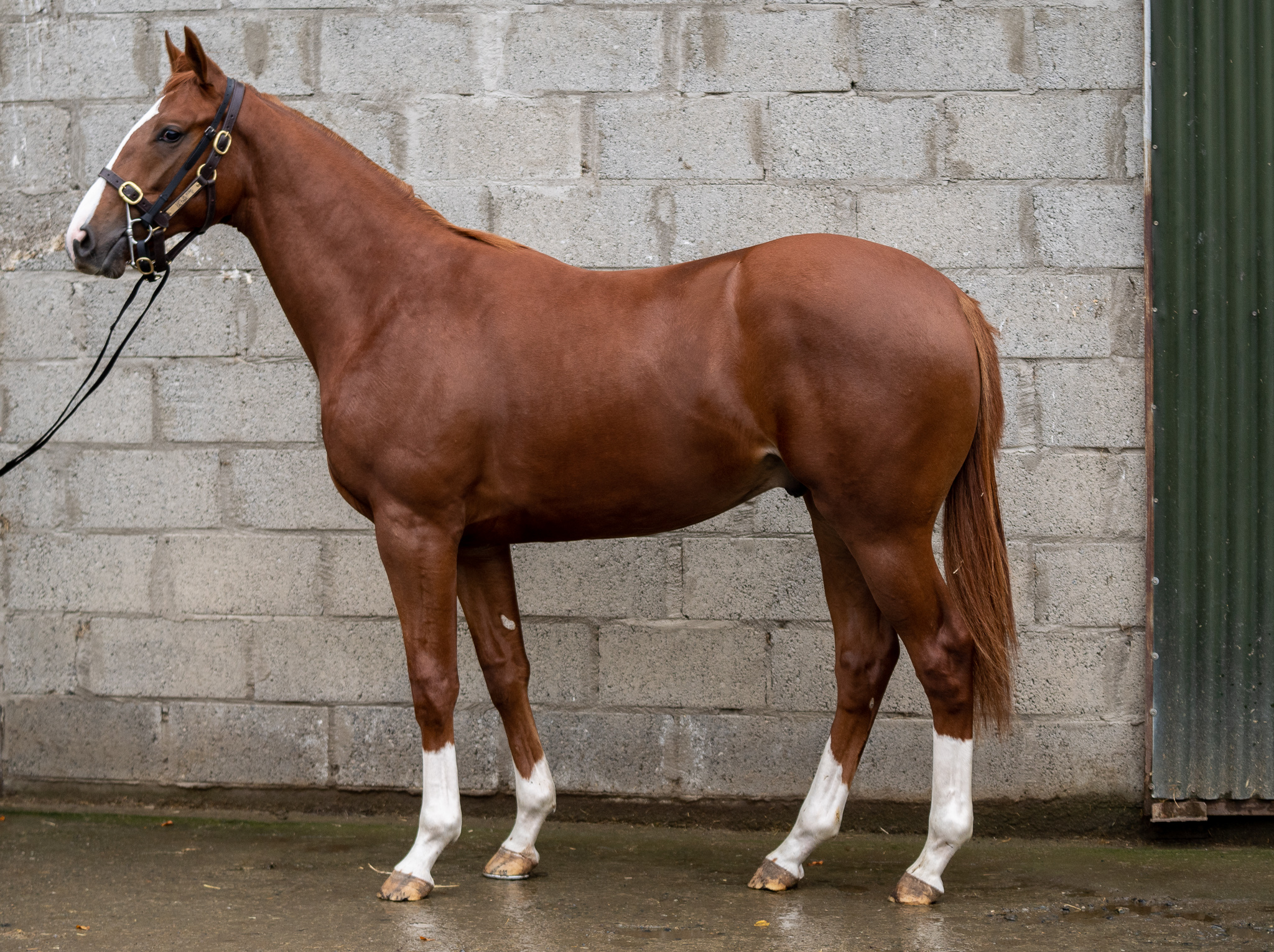 Trainer
Joseph Patrick O'Brien, Ireland